We have enjoyed seeing so many of you at our Curbside Library, talking to you by phone, email, or social media to help with our Digital Library, and letting you in the building by appointment to use the computer lab. Now, we are pleased to resume more in-person services by opening up the collection for browsing in the building.
Current Services
Starting July 1, the building is open for visitors to browse and checkout materials from 1

0-4 Monday-Saturday (the library is closed on Saturday, July 4). We ask visitors to keep visits to 30 minutes or less. To promote distancing, visitors may be asked to wait outside.

Public computer access is limited to six computers for one 60-minute session a day. Walk-ins are welcome, but appointments are encouraged. Call 319-753-1647 to make an appointment. To allow for distancing, assistance with technology will be limited with an option to screen share with library staff.
Curbside Library material checkout continues to be offered from 9-6 Monday-Thursday and 9-5 Friday-Saturday. Request your items through the online catalog, using the Library2Go form at http://www.burlington.lib.ia.us, or calling the library at 319-753-1647.
If you prefer not coming into the building, you can send a print job via the Princh app (Printer ID: 101799), then call the Reference Desk at 319-753-1647 to print it out. You can also email print requests to iowabpl@gmail.com. We can have it taken curbside for pickup.  Please allow at least one hour turnaround for this service.
The Digital Library of downloadable ebooks, audiobooks, and magazines, streaming movies and music, and searchable databases is available 24/7 through the Click.Learn.Play tab at http://www.burlington.lib.ia.us.
Classes and events are all virtual through July. Summer reading incentive programs are all virtual through the ReadSquared app. Prize pick up for summer reading will be in August.
Other services include copying, faxing, printing, scanning, interlibrary loan, materials requests, and opening new library accounts.
Services currently not available include meeting room use, laptop checkout,

newspaper access

and in-person tech support. Seating is limited to computer stations only. All high touch items, such as toys, puppets, tablets, and games, have been removed temporarily.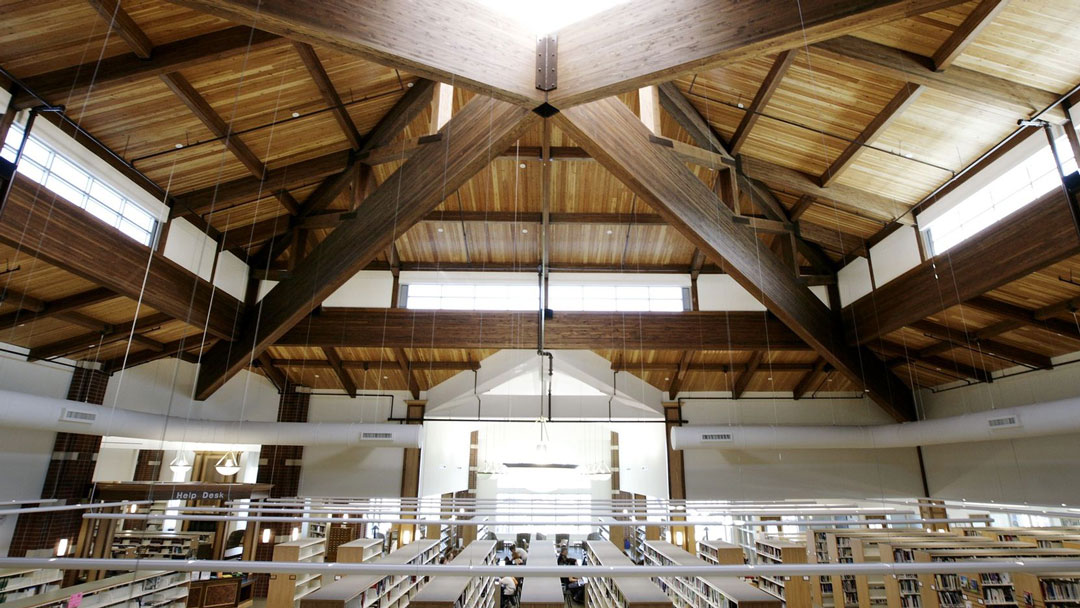 Health and Safety Precautions
The COVID-19 practices of covering coughs and sneezes, regularly washing or sanitizing hands, and staying home if you are sick continue to be important. If you or a member of your household are sick or you have been exposed to someone with COVID-19 in the last 2 weeks, we ask that you do not come to the Library. Contact us about other options to get materials.
Social distancing is necessary for the safety of staff and patrons. We will have signage in the building to remind you and to mark distances. Staff are required to maintain a six foot distance from patrons and coworkers as recommended by the CDC.
Staff are required to wear a mask to protect others as recommended by the CDC. We

ask

users coming into the building to wear a mask and are making masks available at the entrance.
Staff will disinfect computers routinely and make sanitizer available to users.
Returns and Materials Checkout
Please return all materials in the book return slots accessed through the Main Street entrance. This allows us to safely handle material returns.
There will be a delay in checking in materials. Your items will not accrue late fees during this period. To help with this new process, we have extended the usual one day grace period on returns to be five days.
Late fees have not been accruing while the building has been closed.
While we extended due dates to June 1 for items checked out before the building closed in March, normal due dates began when Curbside Library resumed in May and continue to be in effect.
Most materials may be renewed by using our online catalog or by calling the library at 319-753-1647. As usual, materials on waiting lists cannot be renewed.
Hours and service options are subject to change. We encourage you to connect with us to stay informed on developments.
If you have questions, please feel free to contact the library at 319-753-1647 or email us.