Burlington Public Library staff have selected a few titles they think you might enjoy streaming for free with your library card. Check out these titles available on Hoopla for your viewing pleasure this summer.
Comedy powerhouse Jim Gaffigan has made a career out of finding the extraordinary in the ordinary with his hilarious yet biting observational style. In his sixth hour comedy special, Gaffigan steers away from the conventional as he is faced with the medical crisis that hit his family this year. Using humor to deal with the unthinkable, Gaffigan proves that indeed, laughter is the best medicine…or is it?
Henry Cole is an acclaimed classical pianist at the twilight of his career. He returns to the stage after a long absence following the death of his wife only to discover that his performance is marred by stage fright and overall mental instability. He barely escapes catastrophe as he suffers an anxiety attack on stage, running outside after finishing a number and smoking a cigarette.
At a post-recital press conference, he meets Helen Morrison, a music critic for The New Yorker. She wants to write a story about him and unsuccessfully asks for an interview. They meet again a few days later at Steinway Hall, where Henry suffers another episode while attempting to perform. Helen joins him on the piano bench, rescuing him, thus earning his trust. Henry finally agrees to the interview.
Meanwhile, despite his agent Paul's best efforts, Henry's mental condition declines steadily. His recitals become more and more perilous, thus jeopardizing his comeback tour and his much anticipated and publicized final concert in London.
Henry is urged by Helen to travel to Sils-Maria in the Swiss Alps in order to hear another pianist she once knew, famous for the profound, mind-altering effect of his interpretation of the 2nd movement of Beethoven's Sonata op. 111. At the beginning of his stay, Henry's symptoms worsen and his final recital is in jeopardy. After some reflection, interacting with the hotel porter, and listening to the Sonata, Henry finally decides to leave and go to London for his recital.
Based on a true story, this riveting western follows a headstrong New York widow (Jessica Chastain) as she journeys west to meet Sioux chief Sitting Bull, facing off with an army officer (Sam Rockwell) intent on war with Native Americans.
These titles are available for free from Kanopy when you stream with your Burlington Public Library card.
Vikar is a lost soul journeying through a land of myths, beauty and monsters — Hollywood, 1969. The studio system is in decay, and a new generation of brash filmmakers are on the rise. With his shaved head marked by a tattoo from his favorite film, 1951's A Place in the Sun, Vikar is a bizarre presence even amid the freaks and dreamers. He finds work first building sets, then as an apprentice editor obsessed with wielding the power of moving images. As his involvement in the creative process deepens, so does his fascination with a tragic screen goddess named Soledad. Together they discover just how hard it is to live in the blurred boundary between reality and fantasy.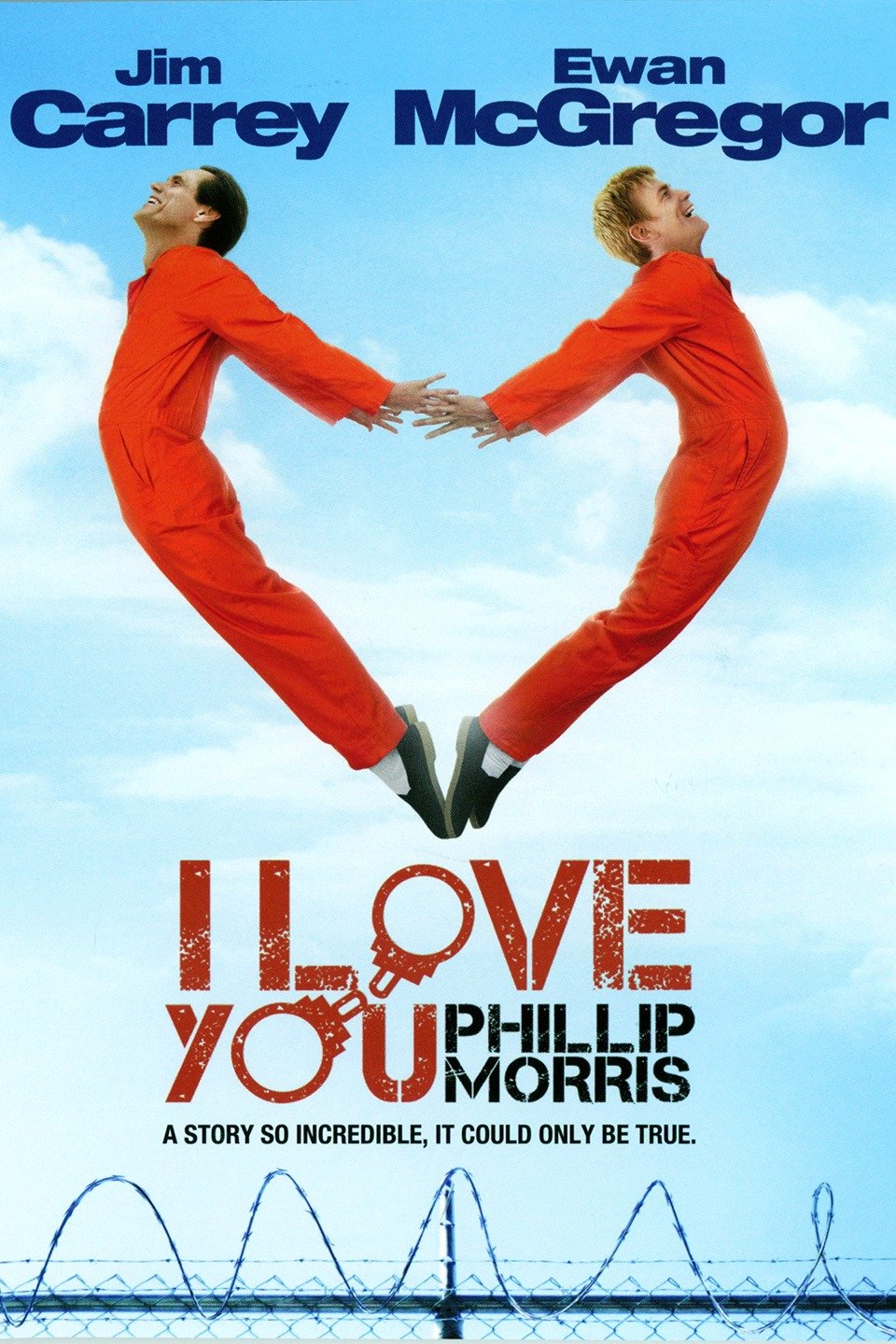 The true story of a spectacularly charismatic conman's journey from small-town businessman to flamboyant white-collar criminal, who repeatedly finds himself in trouble with the law and on the lam, all in the name of love. Happily married and a member of the local police force, Steven Russell (Jim Carrey) is prompted to make dramatic reassessment of his life after a car accident. Realising he is gay, Steven decides to live his life to the fullest.
Sparked by a public display of sexual harassment in 2012, GTFO pries open the video game world to explore a 20 billion dollar industry that is riddled with discrimination and misogyny. Although half of all gamers are women, females are disproportionately subject to harassment and abuse from other gamers, and are massively under-represented in the video game design world.
Through interviews with video game developers, journalists, and academics, GTFO examines the female experience in gaming and begins a larger conversation that will shape the future of the video game world.
If you are not yet in possession of a Burlington Public Library card which grants access to so many wonderful streaming services for free, please connect with us through our online form or visit the library to obtain your card today!